norxe AS, established Sept 1st, 2015
Organization number: 915 912 850 MVA
Norxe will develop, manufacture and sell value based innovative professional products and services worldwide.
We will support partners pre and post sales and provide service locally.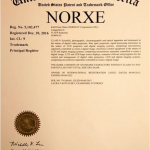 Location
Norxe head office and manufacturing facility
Fredrikstad Norway.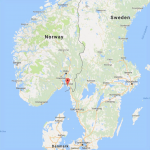 Vision, Mission and Values
Our Vision
Preferred supplier of projectors in selected markets
Our Values
Innovation, Entrepreneurship, Collaboration
Our Mission
Best value in product, support and service. "It's all about
Market
Simulation, Visualisation, Planetarium, Visitor Attraction, Medical.
All market areas where superior image quality and stability is demanded.
NORXE KOREA
NorxeKorea는 노르웨이 Norxe AS에 본사를 두고, Norxe 프로젝터의 통합 업체로서 최고 품질의 영사 시스템을 개발하고 종합적인 프로젝션 디스플레이 시스템을 공급하여 전 세계적으로 가치 있고 혁신적인 전문 제품 및 서비스를 판매합니다.
주소
경기도 파주시 조리읍 은골길 215
T : 031-945-7108  F : 031-947-7109
E-mail : info@norxe.co.kr
Markets
업무영역
● Norxe 제품 공급라인
● 돔 기반 첨단 영상솔루션 공급 (High gravity resistance, core based,
large sized dome screen system, Immersive Display System)